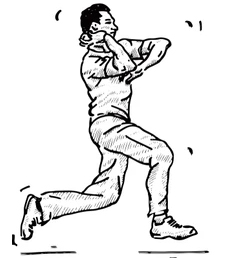 Becoming a professional batsman is a journey that takes lot of dedication, patience and talent.
The best way to start is by choosing the right bat.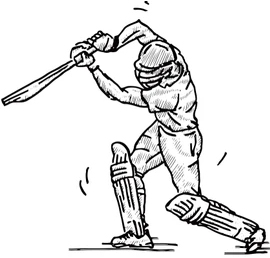 DEALS OF
THE DAY
Whats trending
PREMIUM

Players and pro bats
Because its Awesome! Choose Your own design.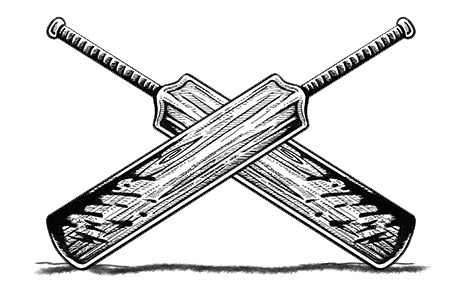 Indicated prices are including EU VAT, if you are ordering for example from UK, Australia, USA, SA, or from Asia the applicable prices are vithout VAT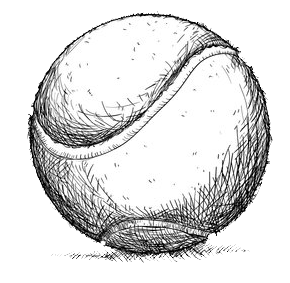 Our most loved, most luxurious and ageless designs that have stood the test of time and seasons.